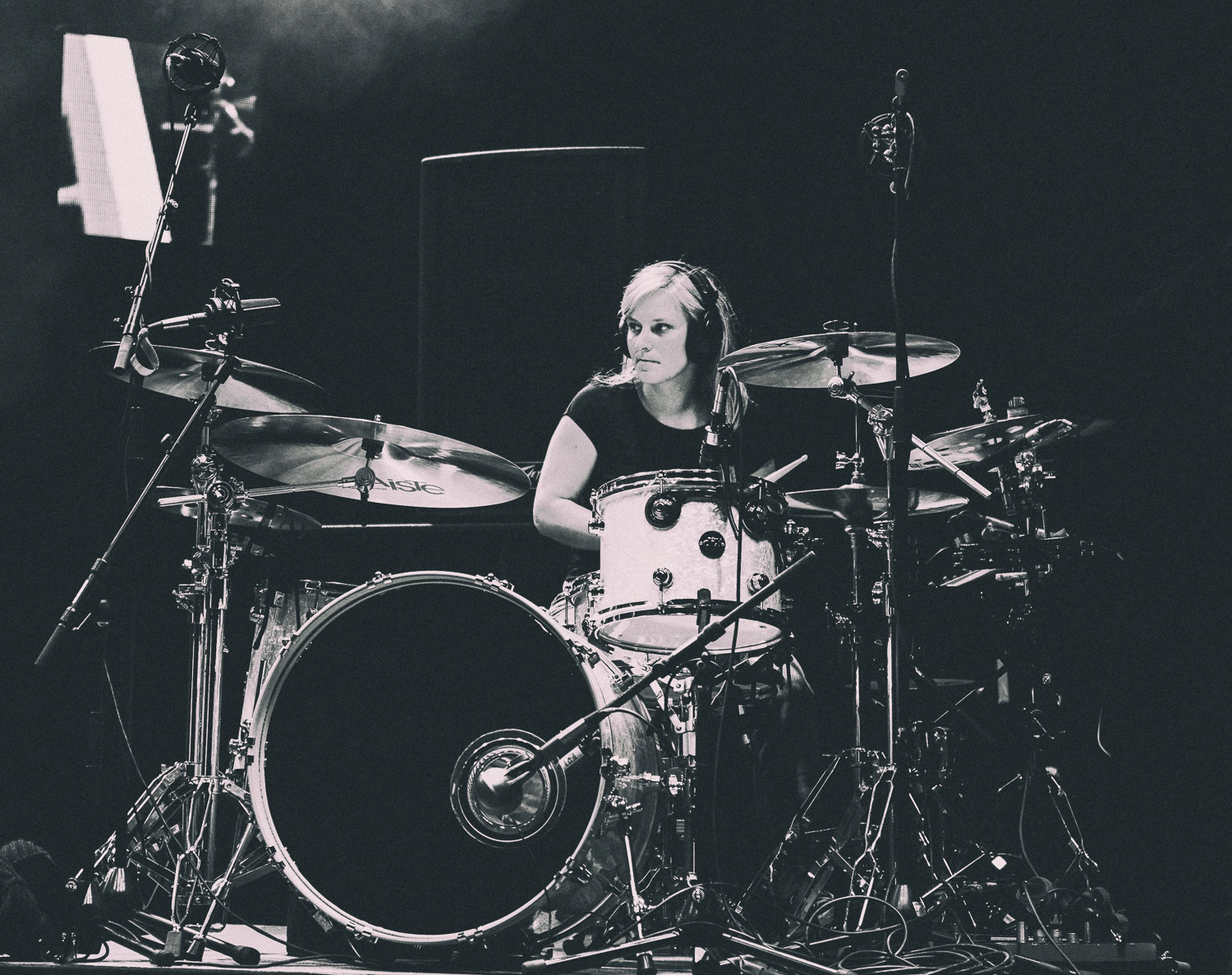 STEFFI
SACHSENMEIER
DRUMS
ABOUT ME
ME
I am Steffi a drummer based in Munich.
Already as a little girl I knew that I would like to become a drummer.
My dream came true:)
For several years I have been touring through Europe with several bands or recording drums in the studio for Artist, Movies, TV-Spots….
I love working with many different artists and creating drum sounds.
The mix of electronic and acoustic elements is a true revelation to me.
"STFFX"
STFFX is the first own project of the Drummer Steffi Sachsenmeier.
Her Music is a jumbled Mix of electronic and acoustic Sounds, accompanied
by bold, striking Drum Beats and elements out of different Musicstyles.
Every Song get his own Character through the featured Artist and Friends,
like the Rapper Ben Grimm, who is featured in STFFX's first single "Gimme".